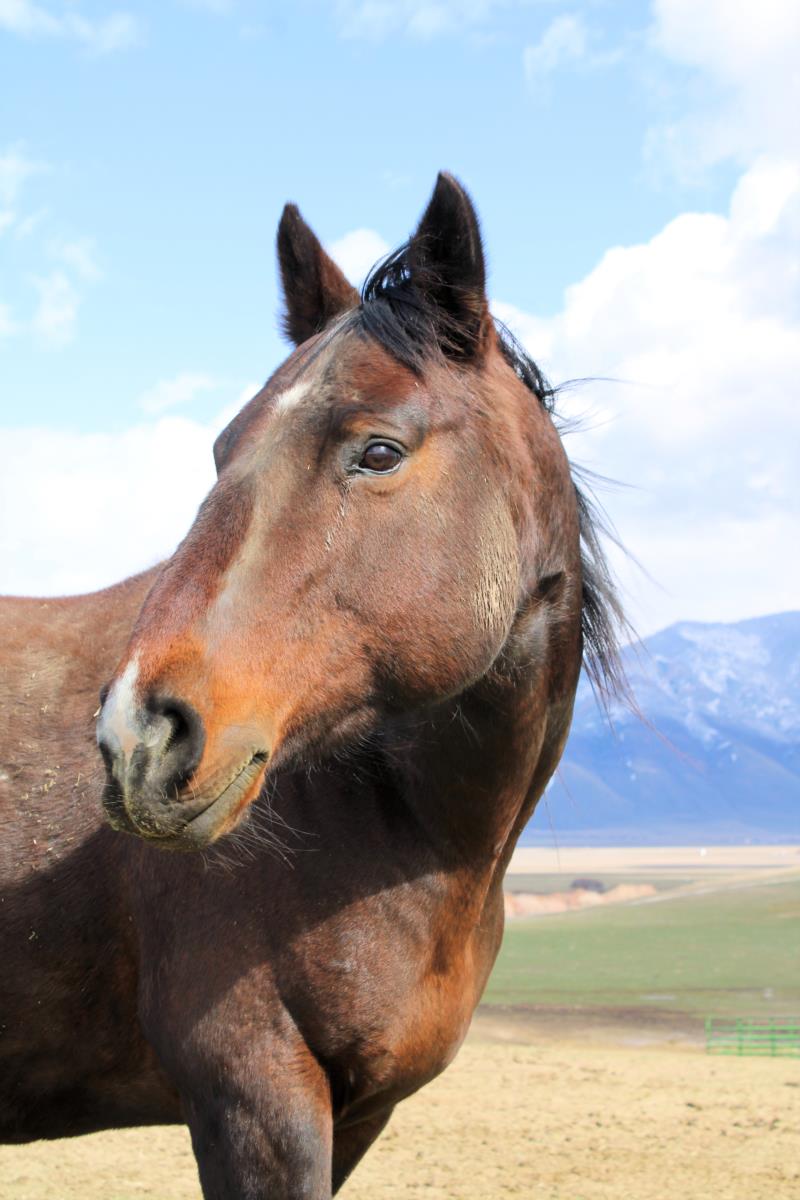 Little Molly
Little Molly- Whata Peppy Cowbelle
She is one of our original mares and one of our favorite ranch horses. She is friendly, easy going and a great mom.
She has big feet and lots of bone that she passes on to all of her offspring. We have kept several of her fillies for replacement broodmares and they all have an outgoing personality and love being around people.
Request Information!
Cowboy CO Motion

---

Special CO Motion




AQHA Race Money Earner

---

Special Effort




AQHA Hall of Fame, Money Earner and Producer

---

Cute N Blond




AQHA Race Earner & Producer

---

Ryans Teaser

---

Triple Tease




AQHA Money Earner

---

Ryans racer

---

Tuff Peppy Belle

---

Peppy Too Tuff

---

Of Notre Dame




grandson of NCHA Hall of Fame Mr. San Peppy

---

Miss Too Tough CCR




daughter of NCHA Hall of Fame Mr. San Peppy

---

Hi Bobbie Hobo

---

Mr Tomcash

---

Lucky Lady Hi




daughter of AQHA Champion Bally Hobo

---