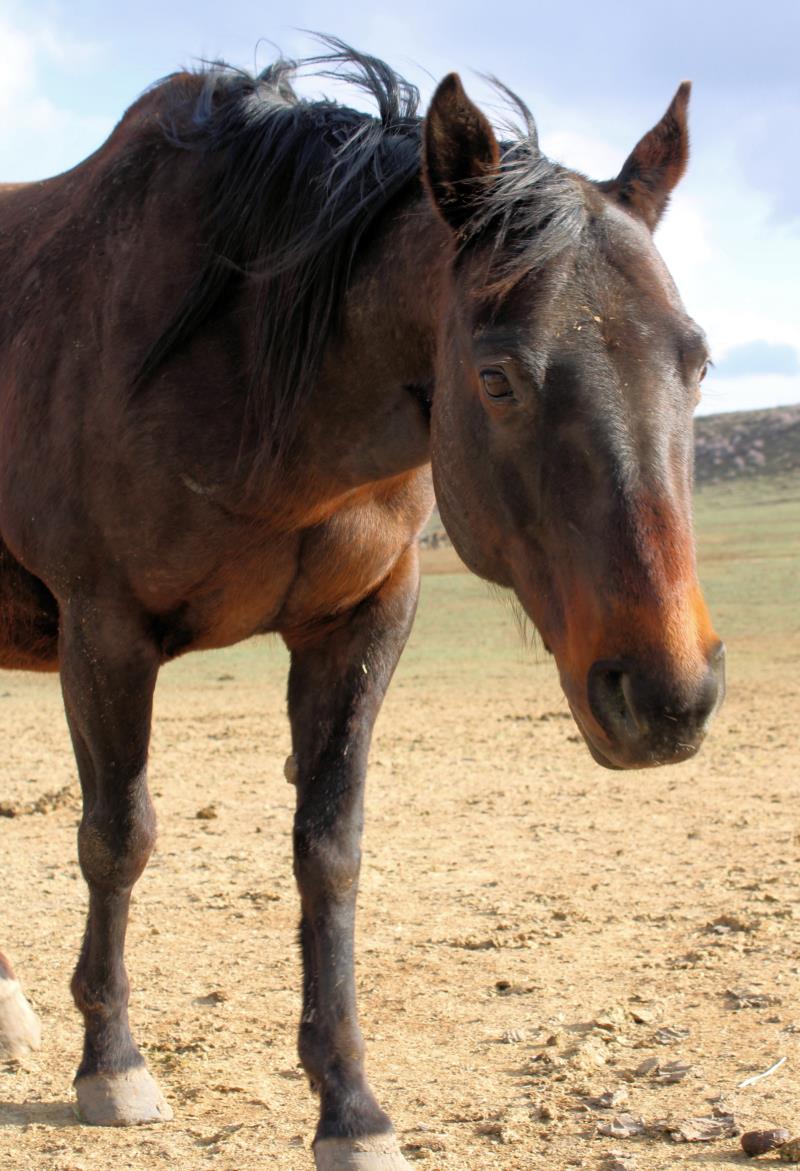 Little Sis
LIttle Sis- Nickys Cute Cowgirl
Little Sis is one of our favorite mares. She is super sweet and out of one of out very best ranch mares and our original stallion, Cowboy Co Motion. She is a nice sized mare that takes very little effort to get on and off when working on the range.
We have retained most all of her fillies as replacements over the years. She produces a very consistant look and dispostion and we especially look forward to seeing them every year.
Request Information!
Cowboy CO Motion

---

Special CO Motion




AQHA Race Money Earner

---

Special Effort




AQHA Hall of Fame, Money Earner and Producer

---

Cute N Blond




AQHA Race Earner & Producer

---

Ryans Teaser

---

Triple Tease




AQHA Money Earner

---

Ryans racer

---

Cute Miss Nicky

---

Nickys Cute Doc




grandson of AQHA Hall of Fame, Doc Olena

---

Doc O Do




Sire to Champion Rope Horses

---

Nicky's Cute Nina

---

Missy Coup

---

Wyo Kid Curry




grandson of Blue Valentine

---

Valentine Coup




daughter of Blue Valentine

---