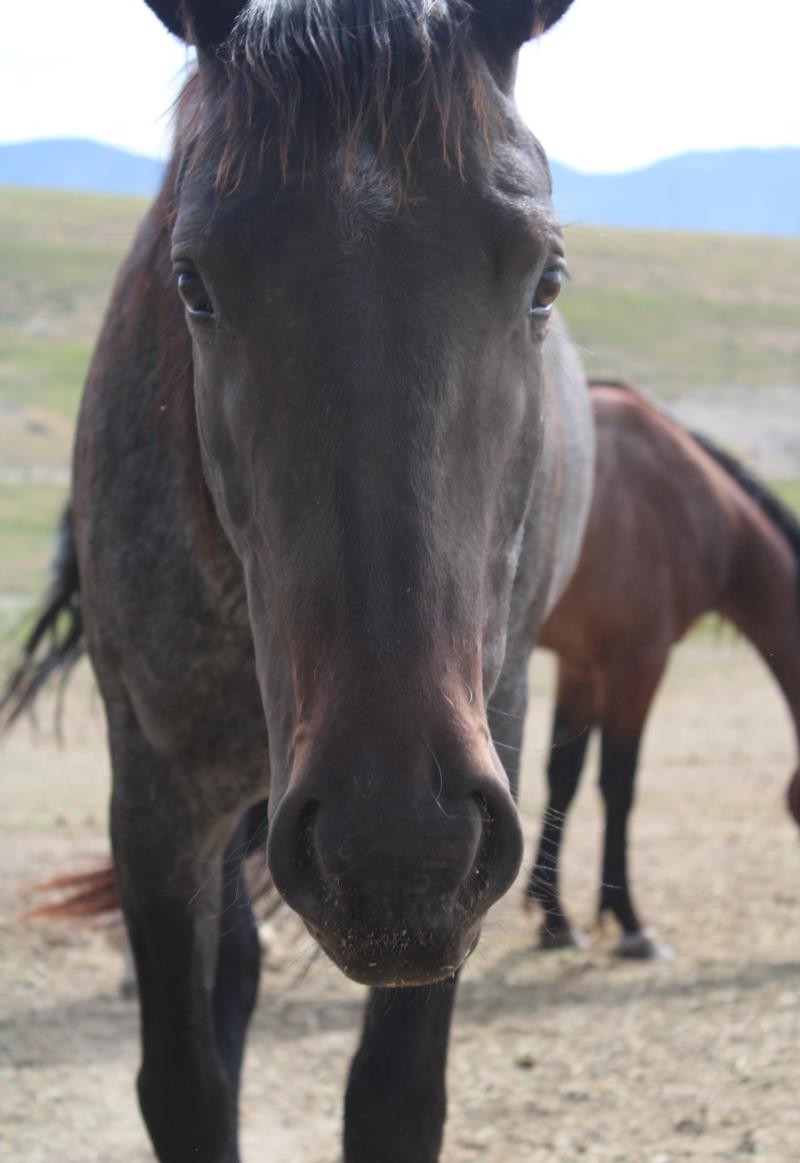 Friendly and Well Built
Ranch raised, foaled and kept in pasture year round in large herd.
Handled minimally.
- Haltered and loaded in trailer several times before pick-up or delivery.
- Comes with current health, brand inspection and negative coggins.
**currently monitoring small hernia**
Offered For Sale: $5,000
Request Information!
---
Handmade Hondo

---

Handmade Forever

---

Handmade Hancock




grandson to Leo Hancock Hayes

---

Driftin Forever




granddaughter of Drifts Chip, AQHA Money Producer

---

Driftwood Callgirl

---

Blackwood Twice




son of Drifts Chip, AQHA Money Producer

---

Chex For Dusty




granddaughter of Hall of Fame, Sugar Vandy

---

Peptos Smokin Lena

---

Peptos Holy Ghost




NCHA Money Earner & Producer

---

Peptoboonsmal




AQHA & NCHA Hall of Fame

---

Im Little Like Lena




daughter of Hall of Fame, Smart Little Lena

---

Smokin Lena Jo

---

Docs Dry Monkey




son of Dry San

---

HR Smokys Nicki




granddaughter of Smokin Jose & Docs Dee Bar

---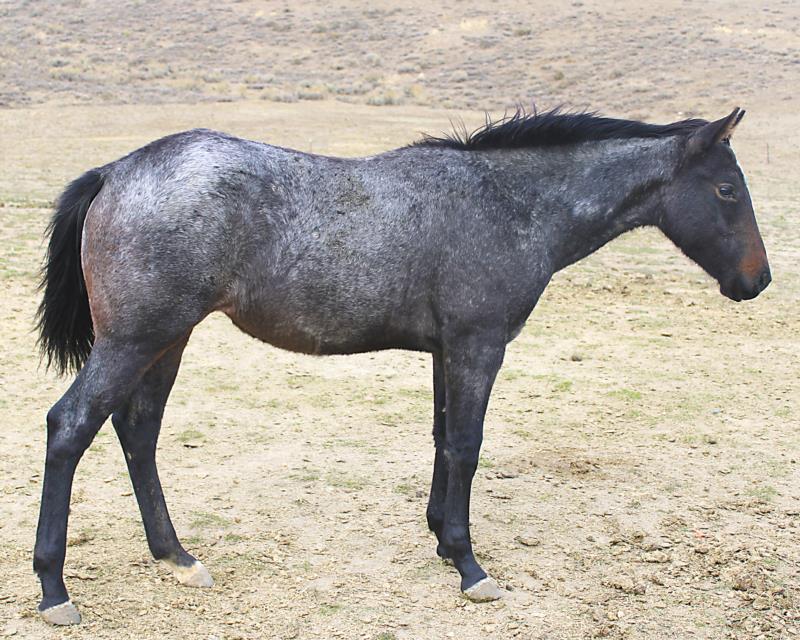 (click image to enlarge)
(click image to enlarge)
Taken July 2023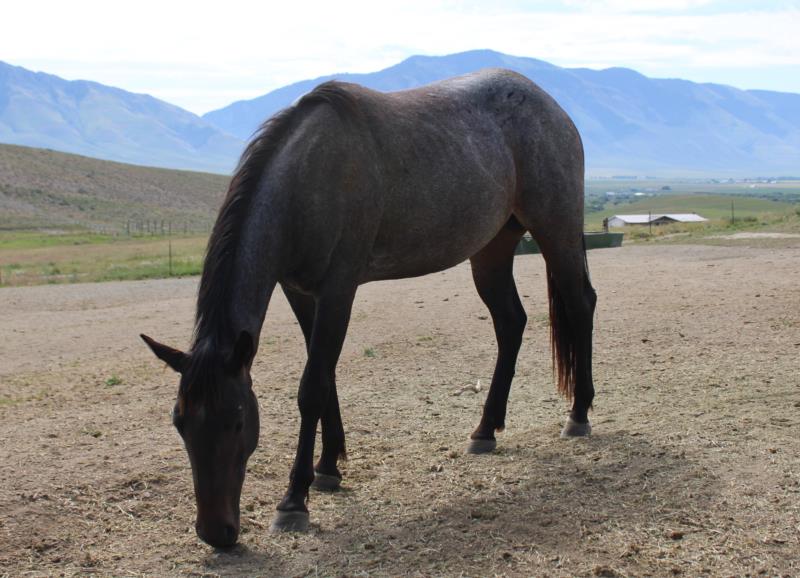 (click image to enlarge)
Taken July 2023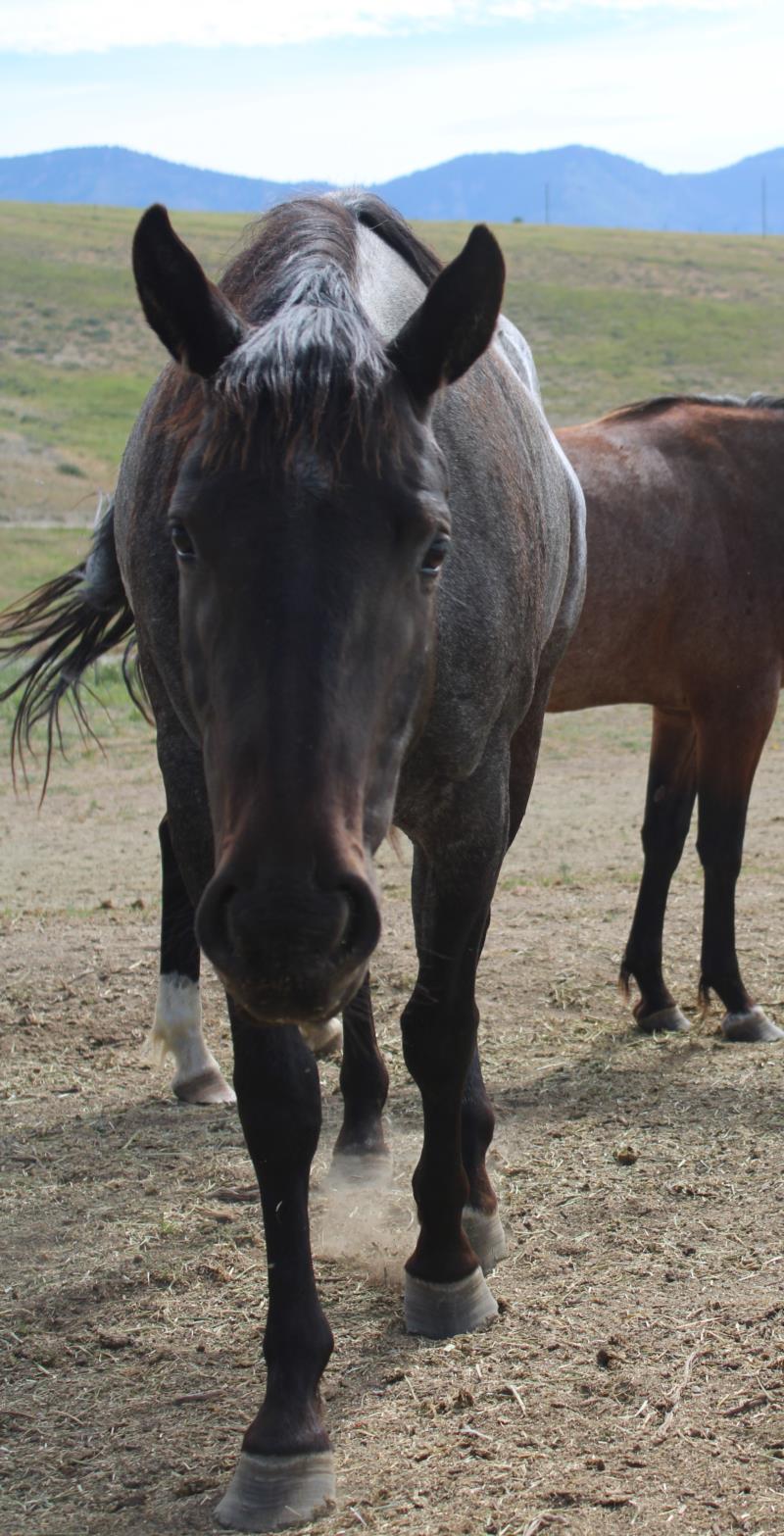 (click image to enlarge)
Taken July 2023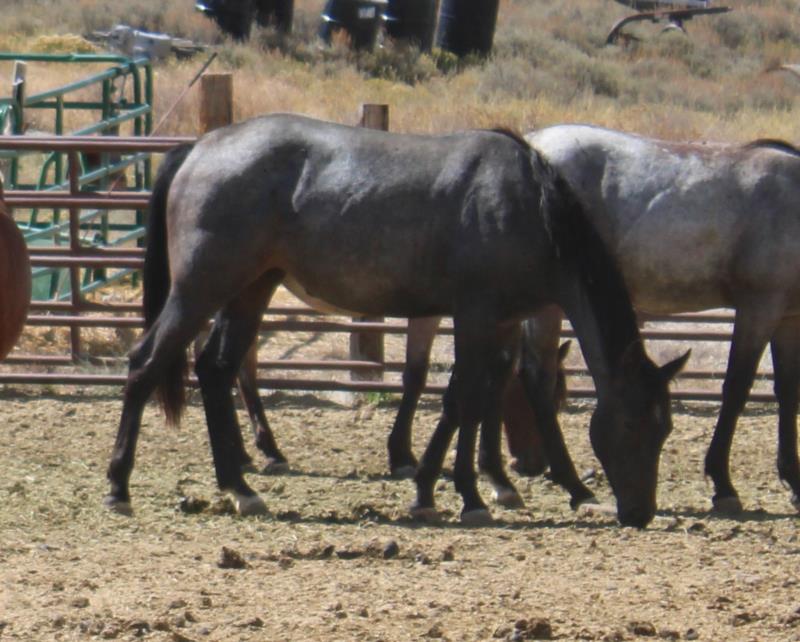 (click image to enlarge)
Taken Sept. 2022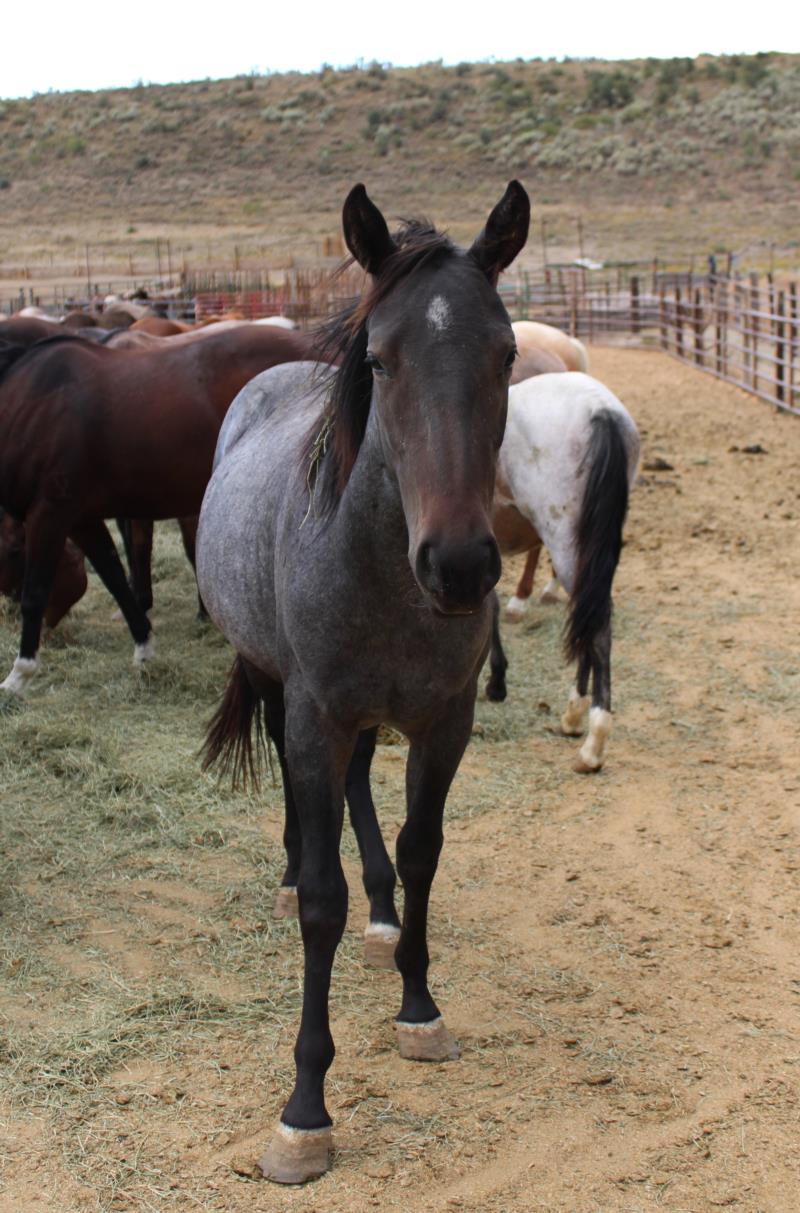 (click image to enlarge)
Taken Sept. 2022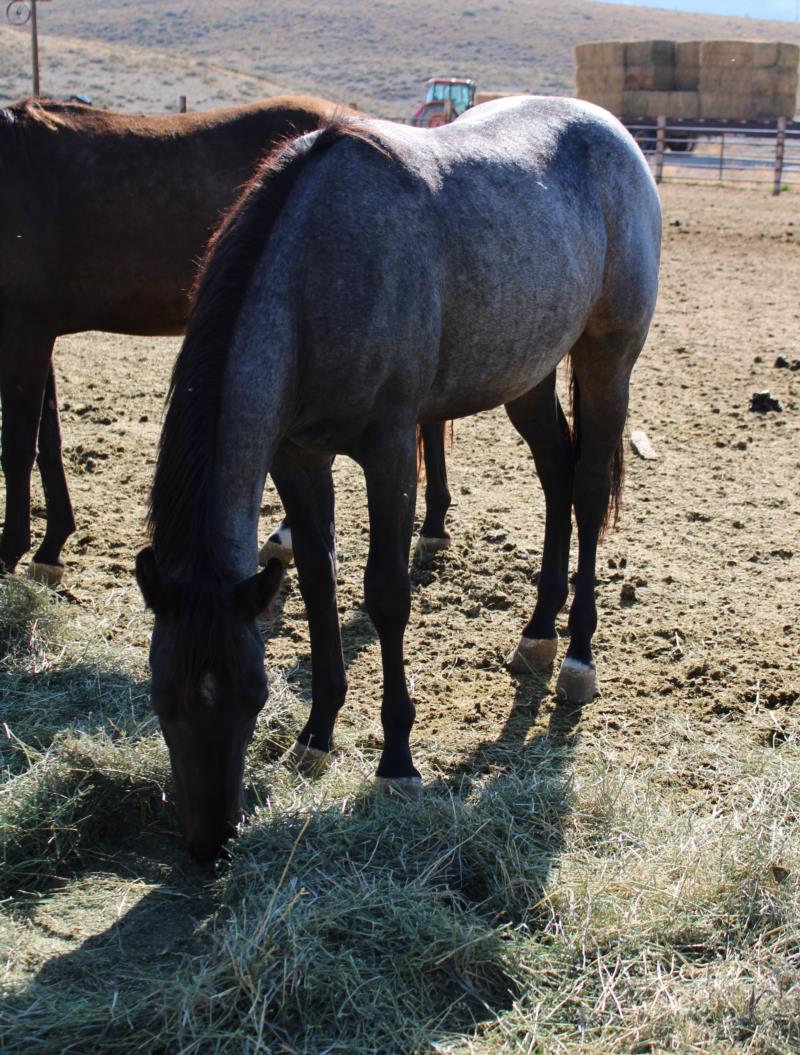 (click image to enlarge)
Taken Sept. 2022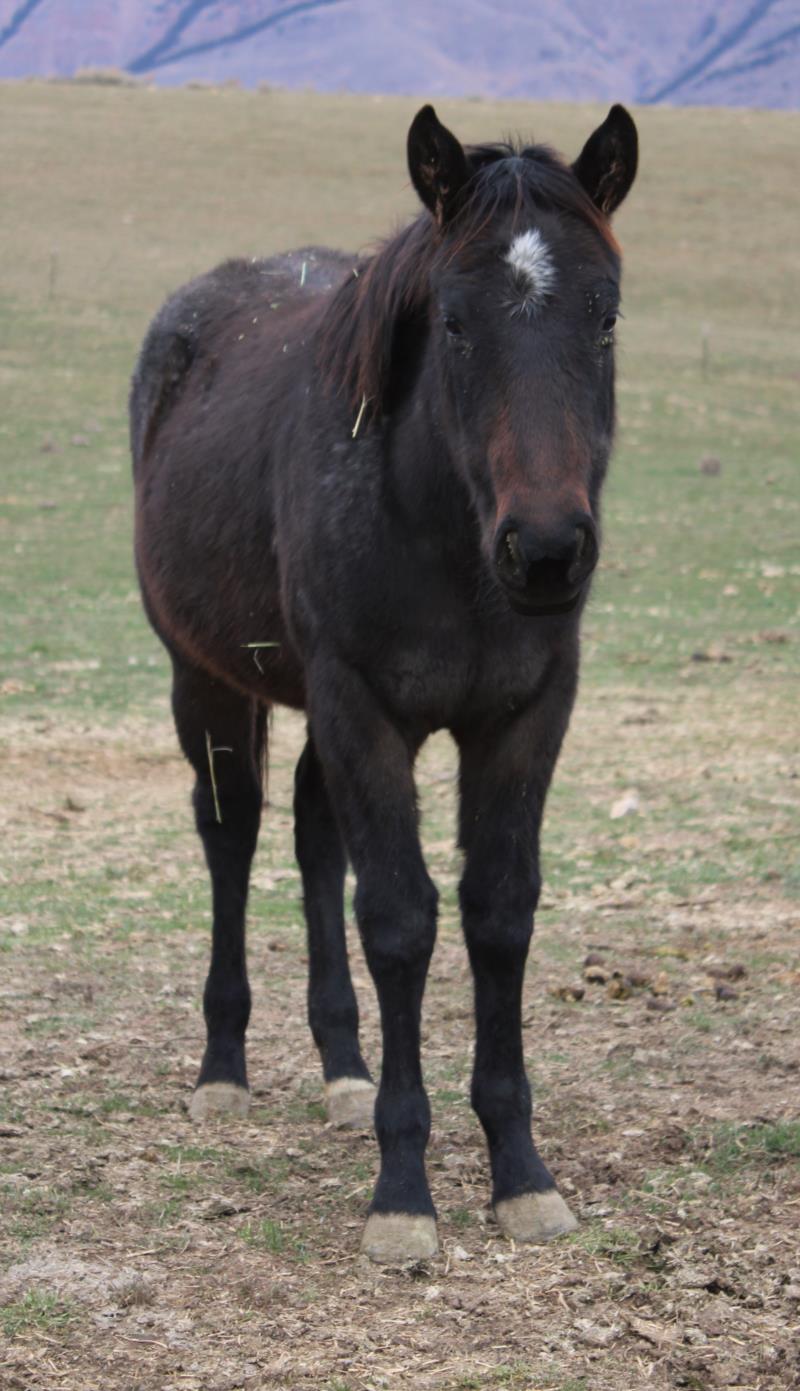 (click image to enlarge)
Taken Nov 2021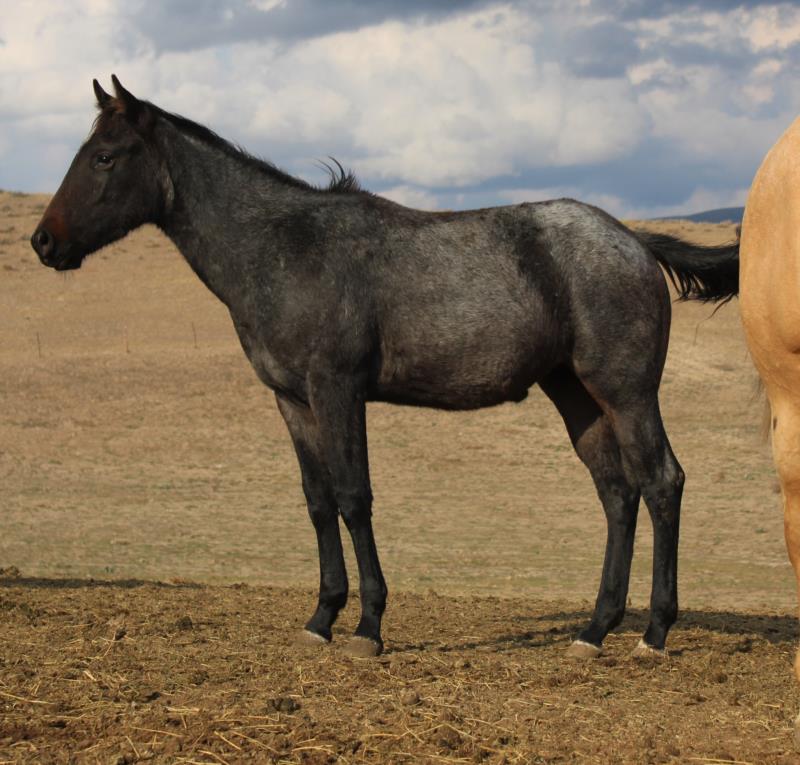 (click image to enlarge)
Taken Nov 2021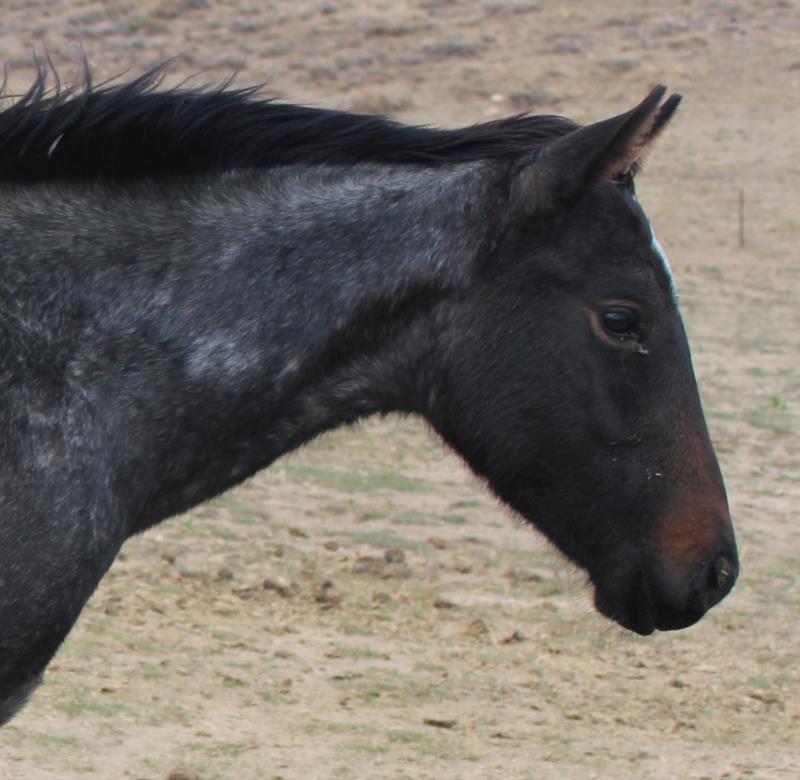 (click image to enlarge)